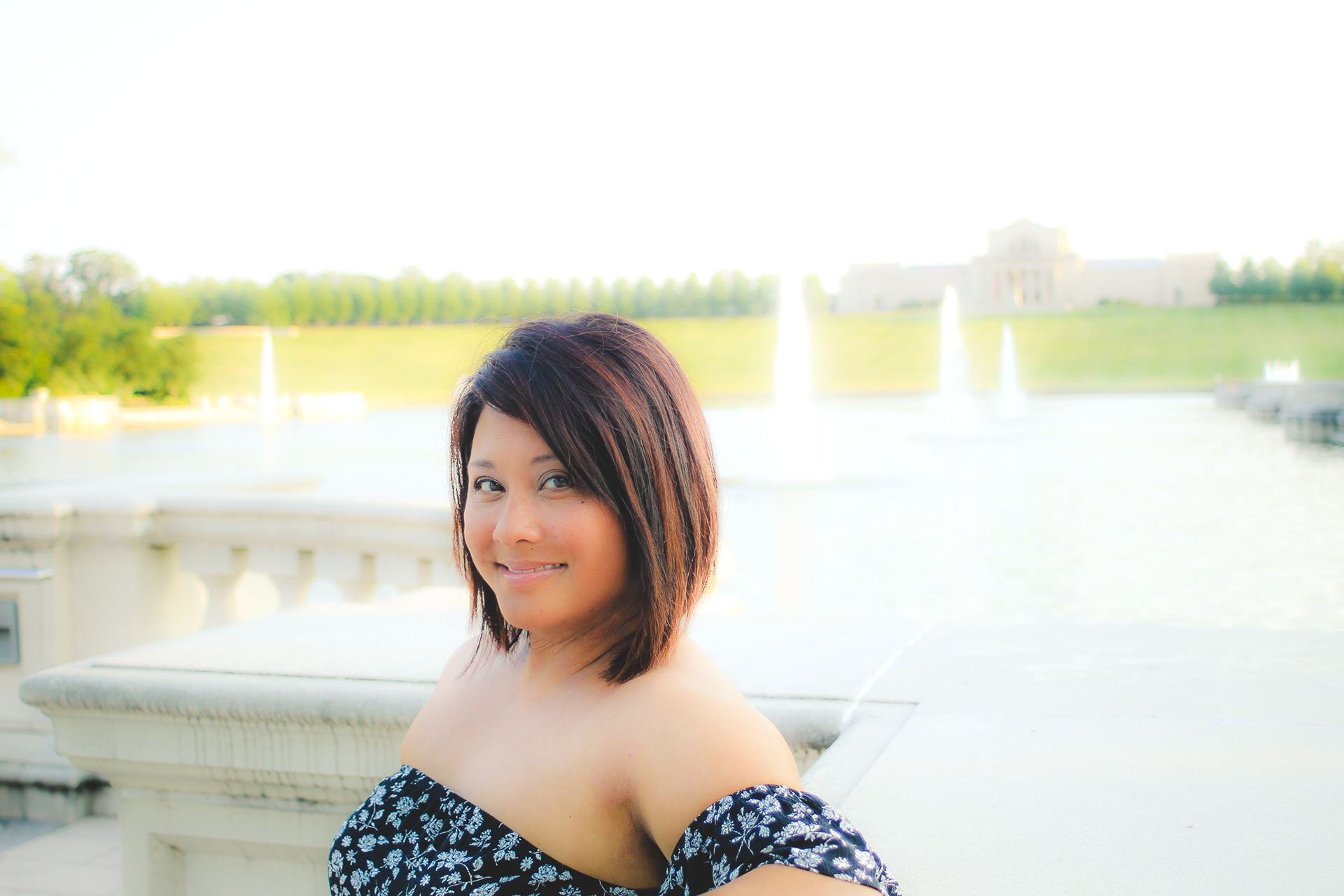 Thank you for visiting!  
Born 10 weeks early at 2 lbs, my daughter spent a few months in the NICU.  We recorded the trying time through our cell phone cameras and captured precious moments that reminded us of our journey with our little girl.  In retrospect,  I wished a professional photographer depicted how tender of a time this was.  Being a parent in the NICU,  I understand the uncertainty and financial stress families can be struggling with during this period.  Reflecting on this challenging time inspired me.
Since childhood, I loved being in friends' faces with the camera.  I remember my dad letting me take his Canon to school, I was in third grade!  What was he thinking?? The  same Canon is sitting on my mantel.  With a graduate degree in education and an undergraduate degree in business, I decided to pursue another passion and purpose.  I returned to school for certification in professional photography to advance my skills artistically and technically.  St. Louis is filled with talent and I am happy to collaborate and learn from some of the best in the field. 
St. Louis City born and bred, my parents immigrated from the Philippines which means enjoying entertaining, family life, and karaoke!  In addition to being a photographer, I am a child development and special education teacher.  In my free time, I take delight in dining, wining with family and friends or having a dance party with my daughter and nieces. 
Photographs convey emotions and memories.  It would be an honor to not only take pictures but to document those moments in your life in an intimate, natural & organic manner.
My mission is to offer affordable, heartwarming and memorable photography.   
I also donate sessions to parents of preemies in the NICU.
In Loving Memory of my niece, Naomi Marie